Looking for a reliable Website Development Agency?
Digital Organics is the Australian Web Design Agency of choice.
Australian Web Design
Digital Organics is a leading Queensland Web Site Design and online Marketing Agency with the experience and skills to help you grow your online presence. A well designed, user friendly website is essential for any business. Our professional local web development company will create your Online presence and work with smart marketing strategies to help you expand your reach to engage new customers for your business. We use the latest technology, content management systems and Graphic design techniques to ensure your website looks awesome, is easy for your customers to use and is ranked highly in search engines.
Get in touch to find out how we can help!

An effective Web Presence is essential for any Australian Business venture and with the right help, can Expand Your Business beyond Local Marketing to National and World-wide markets.
We are Australian Web Developers based in QLD and have the know-how to get your Website designed, developed and marketed, with our friendly and efficient local staff.
We are specialists in both Web and Mobile services. We are not just about Web Development, we're here to Guide you in any facet of Online and Digital Marketing.
Does your business have an effective
Digital Marketing Strategy?
Web Design Australia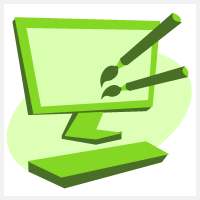 The secret to great Website Design is in attention to detail. The Digital Organics, Sunshine Coast Web Design Agency, makes building websites easy while delivering a successful online solution for Your Business. We combine our creative design skills and extensive knowledge with the latest technology and leading web designing platforms, including WordPress, to deliver inspiring websites that set you apart from the competition! Get in touch.
Google & SEO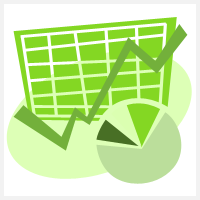 Receiving a high volume of quality traffic to your Domain name is crucial. Digital Organics delivers effective SEO (Search Engine Optimisation) solutions to ensure your website is ranked highly with key search engines. We specialise in getting your Website ranked high on Google. Our strategies Improve online visibility & Help your customers find you best. We're the Sunshine Coast Search optimisation. Get in touch
Smart Marketing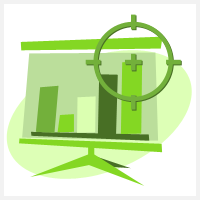 Getting Visitors to your Business website is critical for success. Online Marketing targets the people looking for your products and services. At Digital Organics we develop online marketing strategies to help you both Reach & Engage your target audience through email, social media, mobile marketing & local search marketing in Queensland or in your own Local area. Get in touch.
Be Smart. Start marketing for the future… not the past…
The best Value Web Design Sunshine Coast Agency For all Website Design and Google SEO improvements
The Web Design Sunshine Coast Agency for Local Business – Contact Us